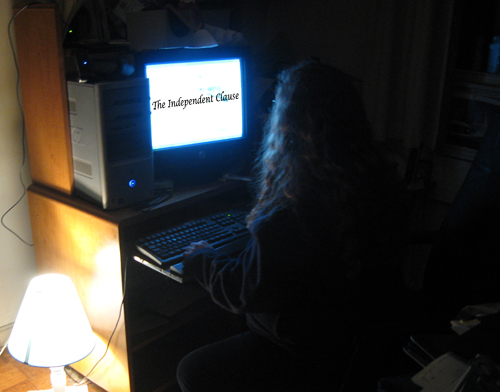 IMPORTANT NOTES FOR NEXT WEEK! LOTS OF CHANGES TO READ ABOUT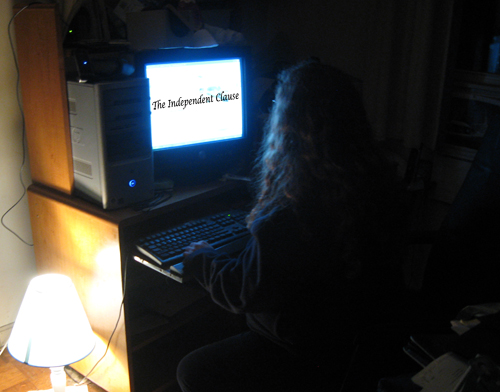 We have completely revamped our website, as you can see, thanks to Leslie Bunnell of Bunnell Design, www.bunnelldesign.com. Leslie created the framework and a lot of nice features and has been patiently teaching us how to work it!
     A long with a new design, there is more content and an easy-to-navigate layout. We will be adding new features over the next month including reader response polls and a special section for feedback and recommendations about local services – sort of like Angie's List, but Stow-based. So, we'll call it "Stow's List." Or, we'll keep working on the name…
     All print subscribers will have access to the full website. After this week, though, if you aren't a subscriber, many areas of the site will be inaccessible. Just another reason to make sure you get your subscription payment in now! Go to the homepage BUY NOW button!
If you have any problem with your subscription or the subscription process online, please email [email protected]
   Well, this has been quite a week getting prepared to launch our new website and with subscriptions going into effect NEXT WEEK!
   There are only a few days left to get your subscription payment in to avoid interruption in the delivery of the paper. As of next week, we will only be mailing the paper on a weekly basis to paid subscribers.
   We've had quite an influx of subscriptions the last few weeks and we've been working hard to earn our keep. With such a large amount coming in in a relatively small timeframe, as much as we think things will go smoothly, we are also realistic in knowing there will be a few glitches. We hope people will be patient and just let us know if there's a problem and we'll take care of it as best and quickly as possible. If you have any problems, please email subscriptions@stowindependent.com so that we have a written account of any issues. If you don't have email, you can call 978-897-7869.
   Along with the advent of subscriptions, the price of the newspaper will be raised at the retail outlets where we are sold. The price will be $1.25 per issue, making the price of a subscription not only cost less, but it's delivered to you! A win-win situation!
   School is back in session for Nashoba next week, so expect extra traffic- buses, cars, bikes and walkers during pick up and drop off times.