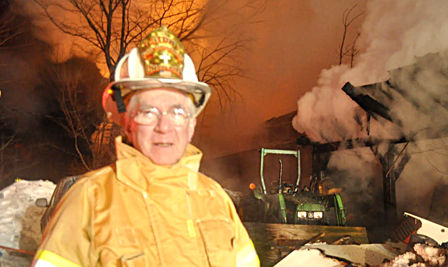 Stow's Church of St. Isidore announced that Rev. David A. Doucet, 70, passed away on Friday, October 12.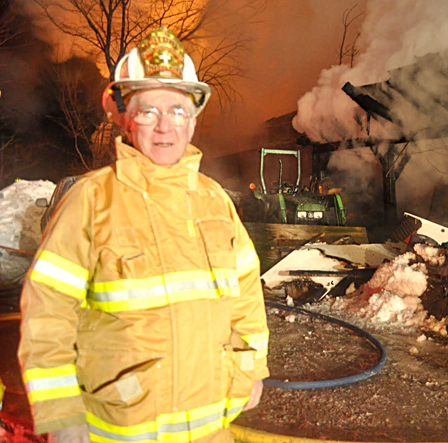 A wake will be held Sunday, October 14, 2012 from 2pm-5pm at Lehman and Reen Funeral Home, 63 Chestnut Hill Ave, Brighton, MA 02125.
A Mass of Christian Burial will be celebrated Monday, October 15 at 11am at St. Columbkille Church, 321 Market St, Brighton, MA 02125.
Interment will follow at Evergreen Cemetery, Brighton.
Condolences may be sent to his niece, Kimberly Goodman, 66 Cliff St, Malden, MA 02148.