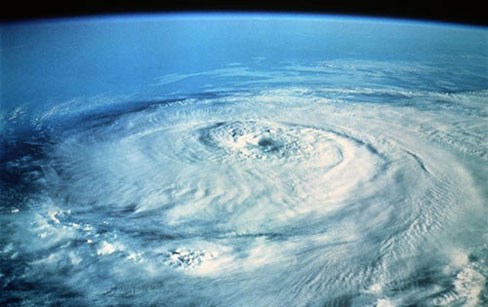 8:00AM Wednesday- The Stow Police Department announced late yesterday afternoon that Halloween Trick or Treating Hours would be postponed until this Sunday, Nov. 4, 4-8PM.
The decision was based on a recommendation from Hudson Light and Power citing power lines still down in town creating a potential safety hazard.
EQUIPMENT AVAILABLE FOR LOAN:  If anyone needs pumps to pump out basements or around foundations, the Fire Dept has more than a dozen to lend out. If you have kids or older folks in your home who are sick and you lose power, the fire dept can also lend some small generators.  If you need emergency help, dial 911. If you need non-emergency assistance, please call (978) 897-4545.
SPECIAL TOWN MEETING: Monday night's Special Town Meeting has been rescheduled to Wednesday, November 14th.  The Stow municipal ballot questions, which are part of the election on November 6, will still happen as planned.
Stay tuned for further updates from public officials.