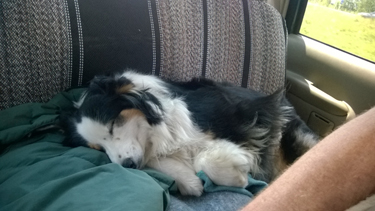 INTERNET-ONLY EDITION THIS WEEK!

This week is an INTERNET-ONLY Edition. There will be NO PRINT Edition. You can find most of the usual features and articles found in the print paper right here.

Look for the calendar, police report, classifieds, vacation page, etc.
We will be BACK IN PRINT next week for the AUGUST 5 edition.
I had a brief, but very nice getaway for a few days late last week. It was so nice to be disconnected from technology for a bit. We stayed on the Kancamangus Highway and spent some time exploring the White Mountains – one of our favorite areas. The scenery was, as always, just beautiful, and I even found some roads I'd never been on.
We took our dog, Luna, with us and let me tell you, she was just a ball of fire. As we got further north and were finally in sight of the White Mountains, she was just whoopin' it up in the back seat….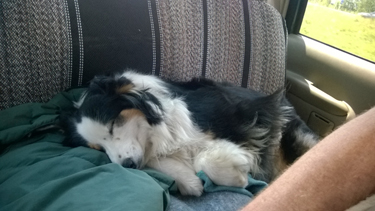 We could hardly contain her when we hit the beautiful views on Bear Notch Road: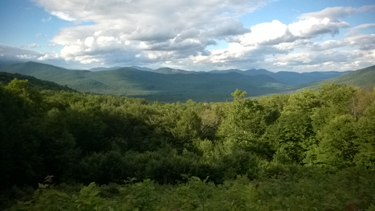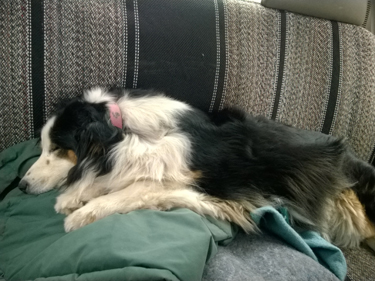 The beauty of Cathedral Ledge was almost more than she could take: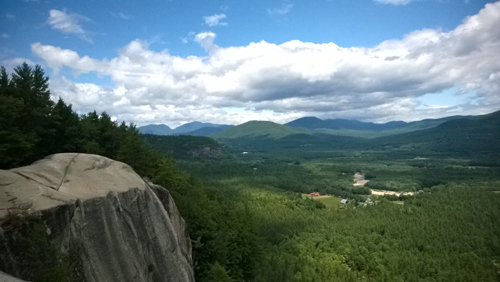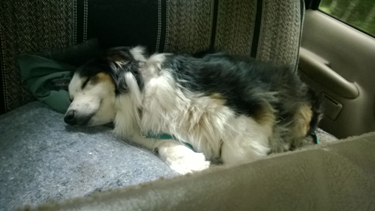 But after an exhilarating trip, she's home now, where she can relax and get some rest, poor girl.
And back to work for me. See you next week, back in print, on August 5!
Cyndy Bremer, publisher/editor/production
[email protected]; 978-793-2295