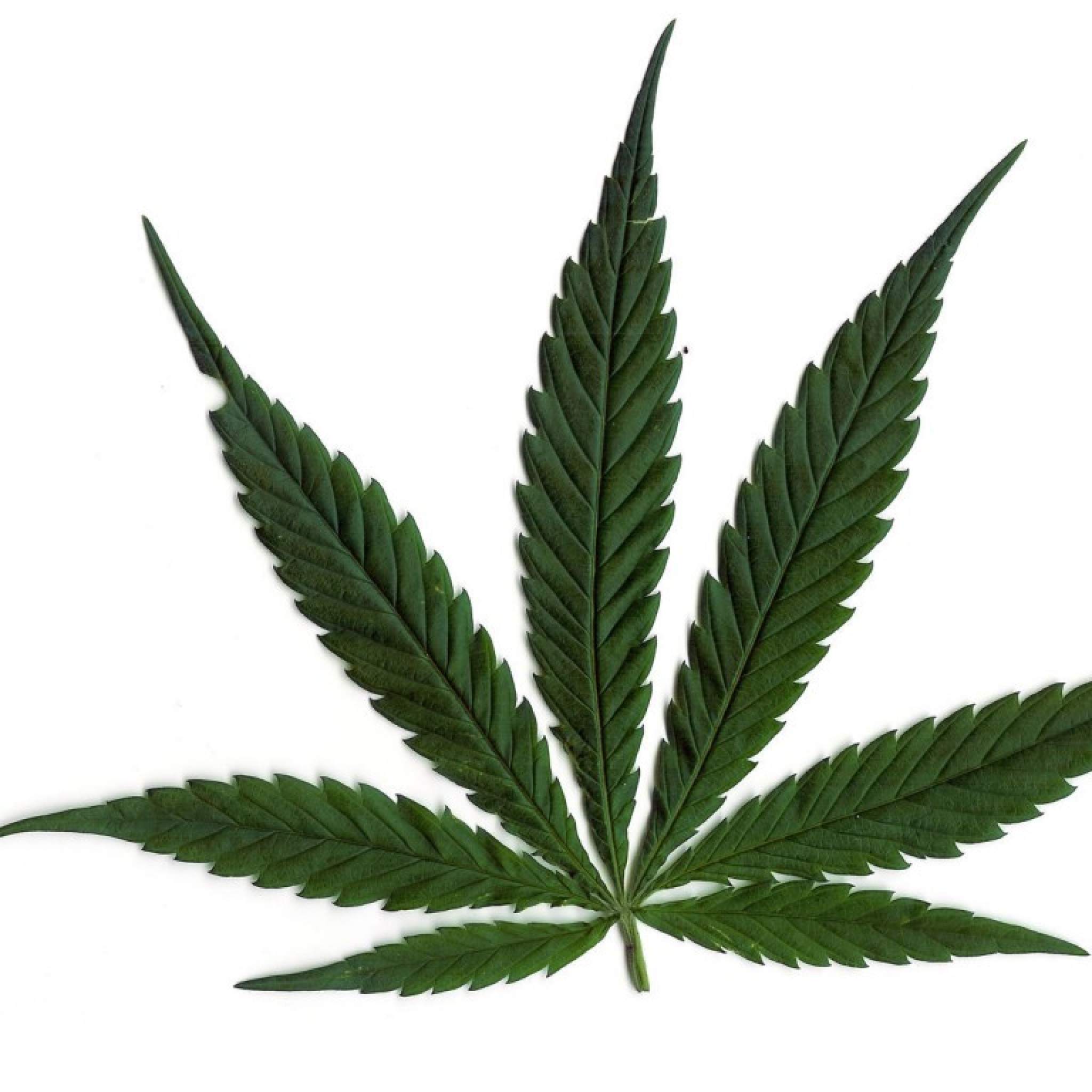 By Ann Needle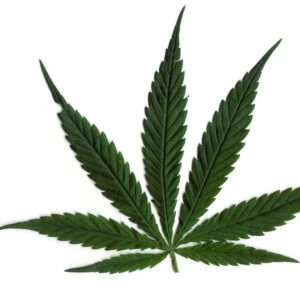 Stow is gearing up for a Special Town Meeting this Monday, Oct. 1 that will help decide where and whether the state's newly legal marijuana businesses can locate here. The STM has been slated for Oct. 1, given the town moratorium on the businesses ends Jan. 1, 2019. If passed at STM, many of the nine Warrant articles need voter approval at the Nov. 6 election as well.
At their Sept. 25 meetings, the Board of Selectmen and Planning Board voted on support for some of the Articles. These votes and discussion on the Articles are noted below throughout the following summary of what readers' "yes" or "no" votes on each Article could mean for the future of marijuana business in town.
Articles and town support at a glance
Article 1: Establishing an overlay district for marijuana businesses. The district would include commercial or industrial areas at Gleasondale Mill, Minute Man Air Field, an area near Bose, and another area on the Bolton border. For retail marijuana shops, the overlay district would be Lower Village and some parcels off Hudson Road.
On Tuesday night, Selectmen Chair Jim Salvie noted that the Board already voted its support for Article 1. The Planning Board also voted unanimously at its meeting last night to support it.
What yes means: Six of the seven types of adult marijuana businesses (see articles 3 through 9 below) would be limited to the overlay district. Retail Marijuana Establishments would be allowed in the Business District but not the other areas of the Overlay District. A "yes" vote by two-thirds of STM would approve the overlay district, with no follow-up vote called for at the Nov. 6 election.
Among other regulations, a yes vote would mandate the businesses cannot set up shop within 500 ft. of a school, along with some limits around residential developments. And, Stow retailers would be limited to 20-percent of the town's five liquor licenses, a calculation that would limit retailers to one in Stow for the foreseeable future.
What no means: The businesses would not be limited to specific locations. Town Planner Jesse Steadman said the town would be able to accept any number of retail shops, and be limited to banning marijuana establishments closer than 500 ft. from a school.
Either yes or no means: A marijuana establishment would need to follow a state-mandated, strict protocol in applying for a special permit. This includes each business working out a host community agreement with its town (Stow's Board of Selectmen) that could include specific penalties for violations and an agreement fee.
For a breakdown of current state regulations go to https://www.mass.gov/files/documents/2018/03/27/935cmr500.pdf.
Article 2: Allowing Stow to assess up to a 3 percent sales tax on any retail marijuana sales.
Tuesday night, the Selectmen gave added unanimous support for Article 2. Jim Salvie remarked, "The rationale is, if this happens, we may as well make some money off of it." The Planning Board did not vote, as it is not a Zoning Article.
What yes means: If retail marijuana is not banned by voters, the town could assess a sales tax, potentially defraying the cost of regulating any shops.
What no means: The town could not assess a sales tax on retail marijuana.
What yes or no means: If retail marijuana comes to town, Stow still could assess this and other marijuana businesses a fee under host agreements.
Articles 3 through 9: Banning each of the seven legal adult marijuana businesses from town.
Selectmen Ingeborg Hegemann Clark and Tom Ryan agreed with Salvie not to vote last night on whether to support the remaining articles. (Selectmen Brian Burke and Don Hawkes were absent.) Jim Salvie remarked, "I don't feel a need to take a position on any of these."
Meanwhile, the Planning Board voted unanimously not to support the bans called for in Articles 3 through 6. At press time it still was considering whether to support Articles 7 and 8.
What yes means: A yes vote for any of these articles would ban the type of business named. To pass a ban, voters must approve each Article by a two-thirds majority at STM and a majority at the Nov. 6 election.
What no means: If Article 1 passes, the business type would be welcome to apply for a special permit in Stow. Should Article 1 not pass, then the business would follow state guidelines in applying to locate here, including a public hearing and forming a host agreement with the town.
A no vote would NOT block the Stow Board of Health from issuing its own regulations around health and safety — something to especially note with retail shops (see Article 9).
What yes or no means: State definitions of each business type—and the legal regulations — do not change.
Article 3: Craft Marijuana Cultivators Cooperatives — These could be outdoor or indoor (greenhouse) cultivators.
Article 4: Independent Marijuana Testing Laboratories — State-licensed and independent of any marijuana treatment facility, they may resemble medical laboratories or light industrial spaces.
Article 5: Marijuana Cultivators — Defined by Mass. as licensed to cultivate, process, and package marijuana, and to deliver to non-retail marijuana businesses; may also cultivate outdoors.
Article 6: Marijuana Microbusinesses — Either/or a small-scale cultivator growing up to 5,000 sq. ft. of total plant space, or a product manufacturer.
Article 7: Product manufacturers — Licensed to handle the production process from obtaining marijuana through transferring it to other marijuana facilities. These could include industrial facilities and food manufacturing spaces.
Article 8: Research Facilities — Facilities involved in research projects that include the purchase, cultivation, or acquisition of marijuana.
Article 9: Marijuana Retailers — The only one of the seven business types allowed to sell directly to consumers, retail marijuana shops also carry heavy state regulations on packaging and advertising IF Stow residents vote no on prohibiting them. State regulations mandate these products must be in locked display cases or behind counters, and sold in child-proof packaging. Extensive packaging regulations include making it clear the product contains marijuana, especially if it appears to be an ordinary food or other product. The amount and potency of sales is regulated by the state.
The Stow Board of Health can also establish its own rules around health and cleanliness, including the preparation and inspection of edibles.
On Article 9, Salvie maintained he was in favor of voting yes and banning the shops. But he said the bigger reason he wanted to support the ban was to assure STM approves the question and therefore moves it on to the ballot.
"How many are we going to get at this Town Meeting – 200, 300?" he asked. "Whether it's yeah or nay [on Article 9], the decision needs to be made by the bigger electorate." Tom Ryan agreed, stating, "I want to give the most people possible a shot at this." The Selectmen agreed to decide at its pre-STM meeting whether to vote support.