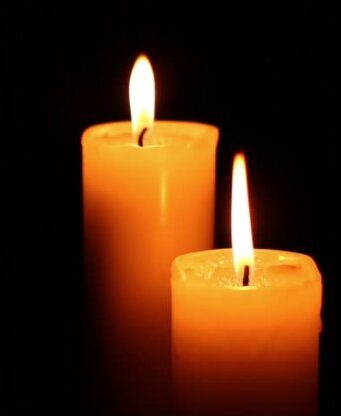 Robert E. (Bob) Tierney of Stow, Mass., passed away on July 21, 2023 surrounded by his loving family. He was born to Anne A. (Connors) and George A. Tierney on May 9, 1958 in Boston, Mass. He is survived by his wife Kathleen (Kathy) Stewart and children Flora Tierney of Palo Alto, CA and George Tierney of Bolton, Mass.
He is also survived by brothers Paul and Rose Tierney of Shrewsbury, Mass., George and Patti Tierney of Mashpee, Mass. and sister-in-law Jessica Tierney of Poulsbo, WA. As well as many brothers-in-law, sisters-in-law, nieces and nephews. He was predeceased by his parents, his sister Joanne Adamson and brother Stephen Tierney.
Bob graduated from Natick High School and attended UMass Amherst. He was a plumber having worked for Fame, Frazier, Sagamore, NCM and most recently McLabor Sources. He will be remembered for his sharp wit and will live on in the hearts of family and many friends.
Visitation will be held on Tuesday August 1, 2023, at 10:00am, with a Memorial Service beginning at 11:30am at Tighe Hamilton Regional Funeral Home, 50 Central Street, Hudson, Mass.; followed by a procession to Brookside Cemetery, 36 Gleasondale Rd, Stow, MA, for inurnment services.
Donations may be made in Bob's memory to: Assabet Valley Little League, P.O. Box 392, Maynard, MA, 01754-0392 (http://www.assabetvalleyll.com/).