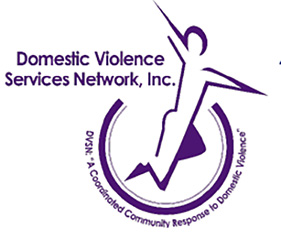 Free Training to become a Volunteer Domestic Violence Advocate
CONCORD, MA – Domestic Violence Services Network, Inc. (DVSN) is looking for interested
community members to participate in their fall 2023 Volunteer Advocate Training program
at the Concord Police Department.
The 40-hour training is designed to familiarize the volunteers with the many aspects of
domestic violence and give them the skills necessary to provide confidential and appropriate
services to DVSN's clients. Once trained, DVSN's volunteer Advocates provide direct service
over the phone, at the Concord District Court, and at Emerson Hospital to people affected by
domestic violence.
The fall 2023 program will be held over three weeks from Sept. 18 through
Oct. 6 on Mondays, Wednesdays, and Fridays during daytime hours. The training
sessions will consist of a mix of long (9:15 AM – 3:30 PM) and short (9:15 AM – 12:30 PM)
days.
For those who wish to activate as Advocates, an additional 10 to 12 hours of individual
field training will take place after successful completion of the classroom segment.
The training is provided at no cost to attendees. All necessary materials will be provided.
DVSN is a community-based organization that works to combat domestic violence in
collaboration with the police departments of its twelve member towns (Acton, Bedford,
Boxborough, Carlisle, Concord, Lexington, Lincoln, Maynard, Stow, Sudbury, Wayland, and
Weston), Hanscom AFB, the Concord District Court, and Emerson Hospital. To learn more
about DVSN and its programs, services, and events, visit DVSN.org.
Those interested in more information about the training or want to request an application
should call (978) 254-1761 or send an e-mail to [email protected]. Applications are due no
later than Friday, September 8, 2023.