Welcome to the Online Edition for July 3, 2019! This is the paper for this week. With the holiday, there will be no print edition.
Please note, we are on "vacation" July 10 and 17 and there will be NO PAPERS (no print or online) on those dates!
The "office" is closed from July 4 through July 18.
I sincerely hope everyone has a safe and happy Fourth of July!
Luna is looking forward to romping in the great outdoors! Well, maybe not quite romping…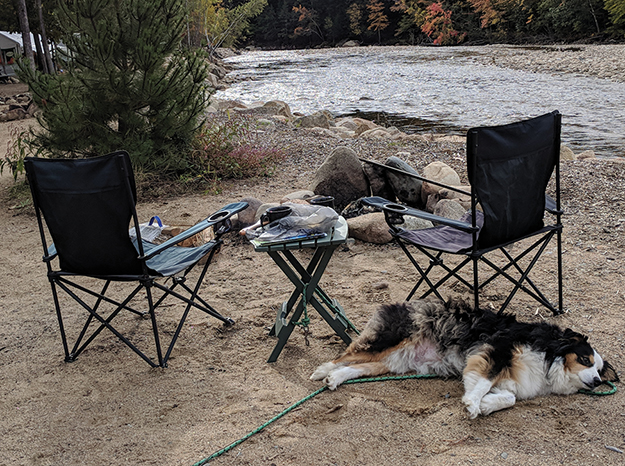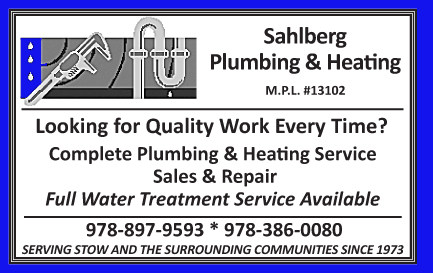 Category: Clause