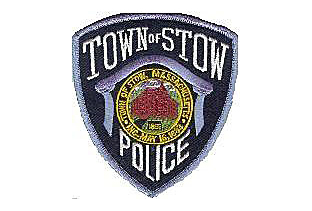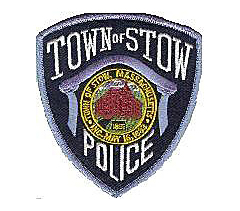 By Nancy Arsenault
While the Stow EMTs on the ambulance always arrive with defibrillators, the Stow Police are often the first responders to an accident or other medical call, and up until now, they have not had access to these life saving machines in their vehicles. There is one defibrillator in the police station, for anyone who might drive there or walk in with an immediate medical condition.
Now, the Friends of the Council on Aging have offered to purchase two defibrillator units, one for each police car on a shift, so that no matter what department, fire or police, arrives first at a scene, a defibrillator and a trained operator will be part of that first response.  The police have been trained in defibrillator operation for some time now, confirms Stow Police Chief Bill Bosworth.
Friends President Al Wheeler said his group was first approached by resident Don Hawkes who said that as a senior himself, with the winter snow shoveling season approaching, he felt that many residents could be served by the purchase of these two additional units. He had initially asked the Friends to participate in a fundraising effort to ask the town population to make contributions toward the purchase, so that no town funds would have to be applied for the expense. The Friends felt a drawn out fundraising plan could take most of the winter, leaving those who may benefit  from such a purchase vulnerable over the coming snowy months when so often, heart attacks strike those trying to shovel after a heavy snowfall.
"We felt we had to step in and do something right away," said Wheeler, whose group is funded strictly by donations of residents, many of them seniors themselves, he said.  The immediate purchase will take about $3400 out of the group's coffers, which also pays for all of the maintenance of the COA vans, the cost for outside instructors for various senior programs, and holiday and special parties for the seniors in the Council on Aging Friendship Room.
Wheeler is hoping that residents who may have considered donating to the fundraising campaign prior to the purchase, may instead chose to make a donation to the Friends now, to put back some of the money spent on this recent purchase. Donations can be dropped at the Council on Aging office or mailed to PO Box 97, Stow, MA 01775. "I think this is a very real need and something very important. We had no choice but to do it immediately, and we are grateful that the generous donations the Friends have received over the year have allowed us to do this," concluded Wheeler.