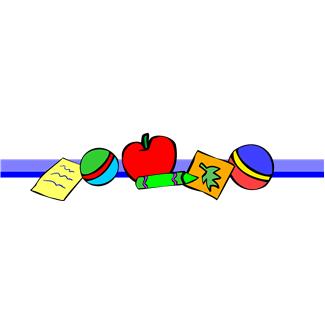 This week is an "online-only" edition; there will be no print paper. 
There are plenty of stories and features on the website so feel free to look around!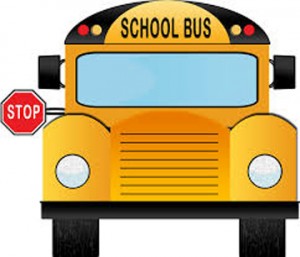 NEXT WEEK, Aug. 22, is the BACK-TO-SCHOOL full distribution edition!
Like it or not, the First Day of School is just around the corner!
Be prepared with school news and K-8 bus schedules!
To advertise in the Aug. 22 edition, please contact
Kyla at 617-448-8263 or 978-897-7869
or [email protected]