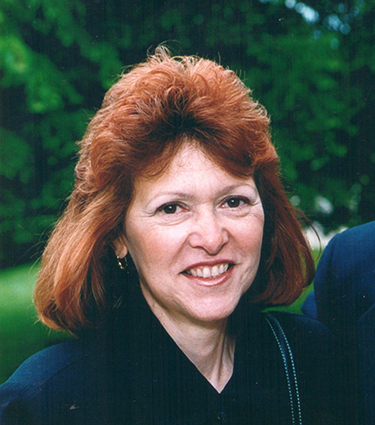 FULL OBITUARY WILL RUN IN THIS WEEK'S EDITION
Elaine A. (Colombo) Donaghue, age 77, of Stow, passed away peacefully on Friday, October 20, 2023. She was the loving wife of Patrick J. Donaghue.
Family and friends will gather to honor and remember Elaine on Wednesday, October 25, 2023 from 5:00 p.m. – 8:00 p.m. at the Fowler-Kennedy Funeral Home, 42 Concord Street, Maynard. Her Graveside Service will be celebrated on Thursday, October 26, 2023 at 10:00 a.m. at St. Bridget's Cemetery Great Road, Maynard.